The best talents are the ones you choose
Find your own expert among 280,000 freelancers on Malt
More than 40,000 companies have joined Malt
Finally a simple and easy way to recrute freelancers
Find freelancers that suit you best among thousands of verified and qualified profiles, thanks to our intuitive and powerful search engine.

Work hand in hand. Quotes, contracts, deadlines, you decide how you want to work together and keep in direct contact with each other throughout your project.

Repeat. Your project is complete, and your payment was sent securely through the platform. Start working on new projects!
The most sought after jobs
Safety and reliability
for all your projects
Cutting edge technology for individualized results

Our intelligent matching and search tools guarantee you the best freelancers for your project.

Verified and evaluated experts

Legal documents compliant with standards, evaluations and recommendations done by companies: Freelancers on Malt are always assessed for their seriousness and expertise.

Secure projects

An AXA RC Pro insurance has all your projects covered. All your contracts are stored and your payments made secure.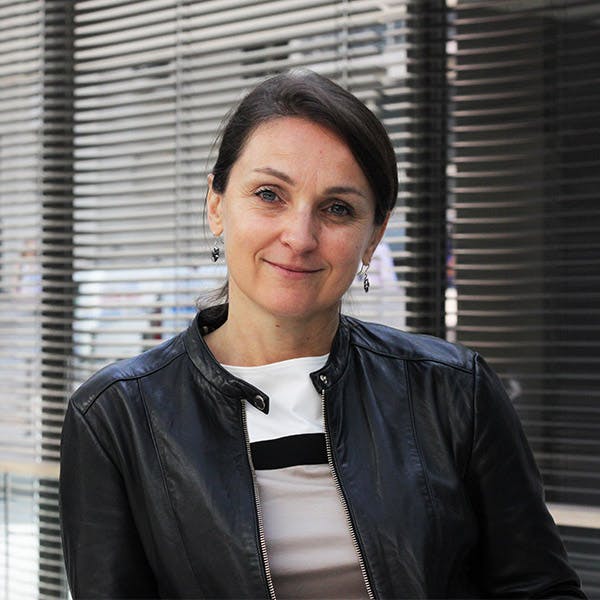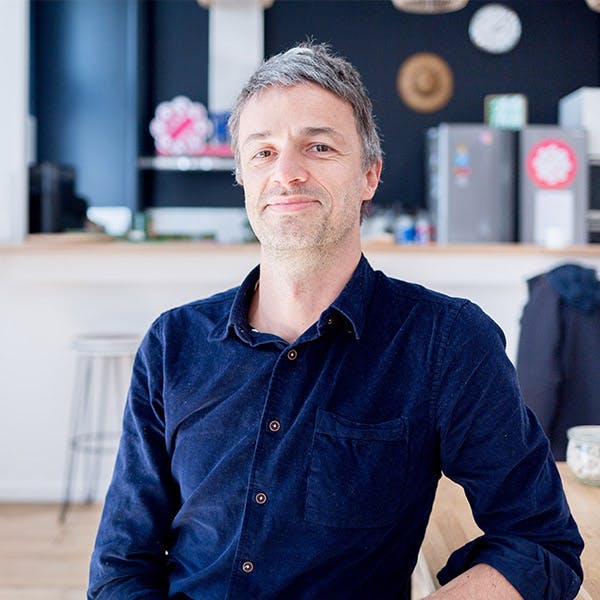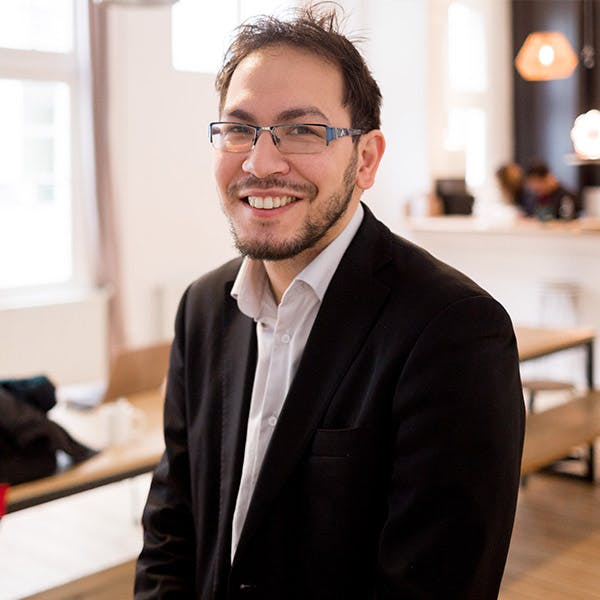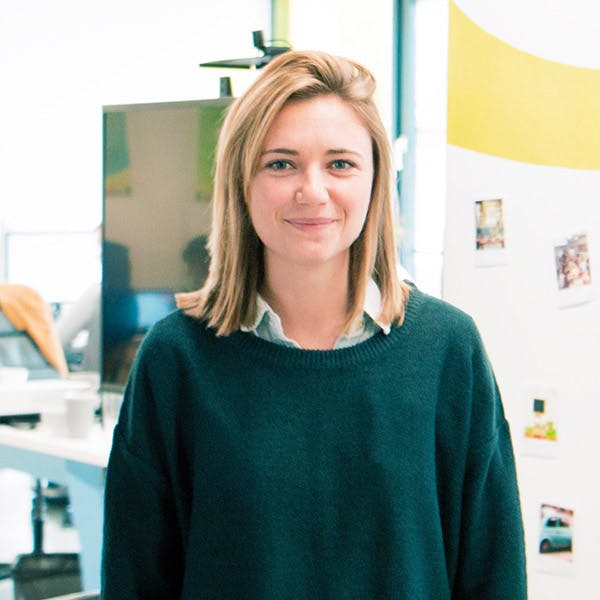 In addition to a pool of thousands of freelancers that respond to our very specific needs, we appreciate having a dedicated account manager to accompany the platform. This helps us save time and contact the most suitable freelancers.
Innovation Director - Malakoff Mederic
I chose to go through Malt to find freelancers quickly: the clear interface and skill keywords were a big plus in helping rapidly putting me in touch with Data Analysts. We manage finding freelancers easily, that are highly competent in analytics and have a strong developer background.
Head of Data - Publicis.Sapient
On Malt, the speed at which you can source profiles, and the easiness of communication and administrative procedures play a decisive role.
Innovation & Business Intelligence Manager - Icade
By going off of the feedback and recommendations left by other clients on their Malt profile, I chose to hire a freelancer to develop display campaigns. We saved several weeks of time and appreciated his ability to deliver quality work.
Marketing Manager - Drivy